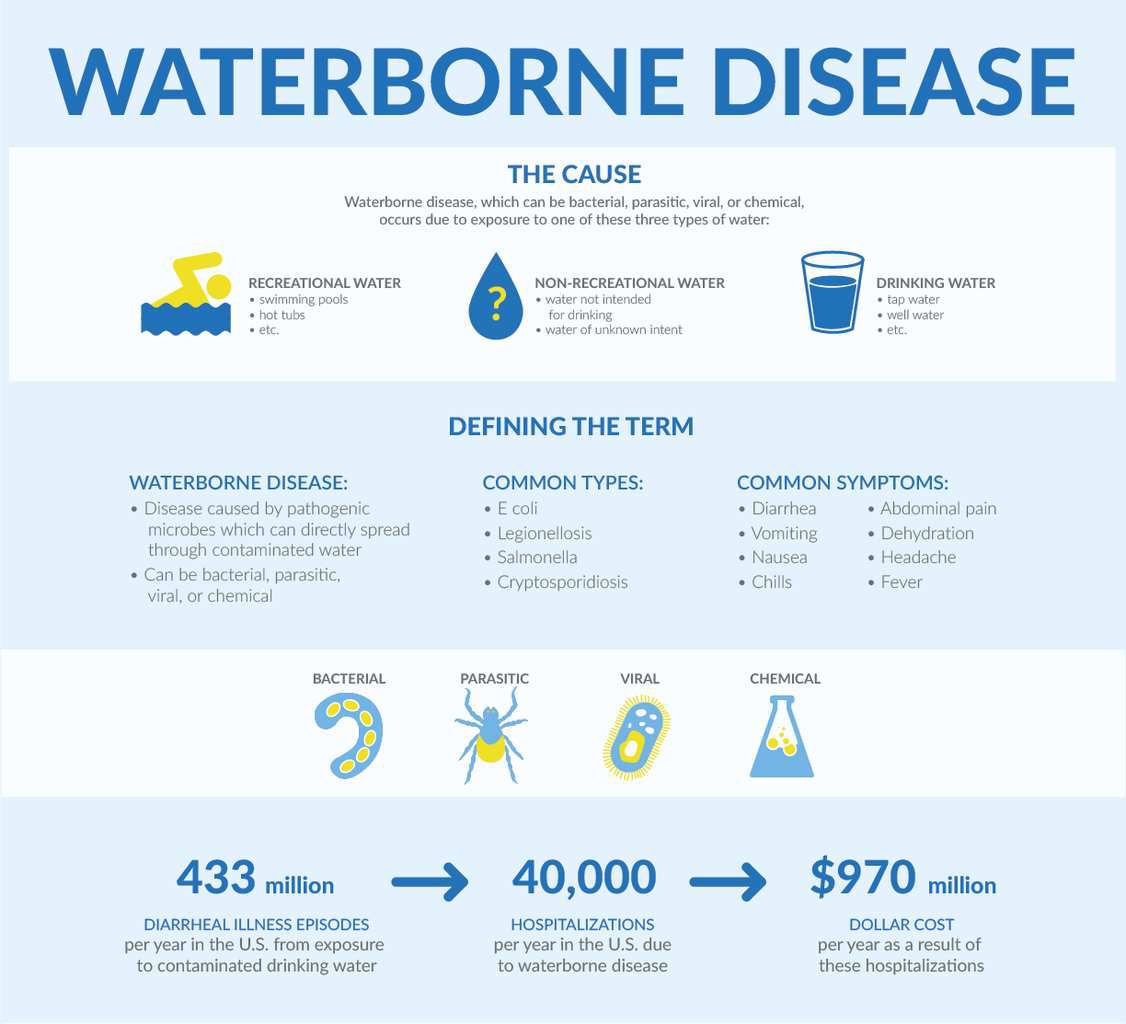 For more details and information visit the link given below.
Baariz Herbs Intl. | United Against HIV
Currently HIV is not a leading epidemic in Pakistan. Somehow, numbers are increasing day by day. High usage of drug and non-acceptance of non-marital sex in society consider being the main causes ...